Expert care for your hearing - isn't just a tagline for us at Audiology Experts. It is a philosophy, a way of life, and how we run our clinic every day to help you hear your best. At Audiology Experts, we partner with you on your journey to better hearing. Our expert knowledge and experience combined with our caring approach is instrumental in your success with hearing instruments.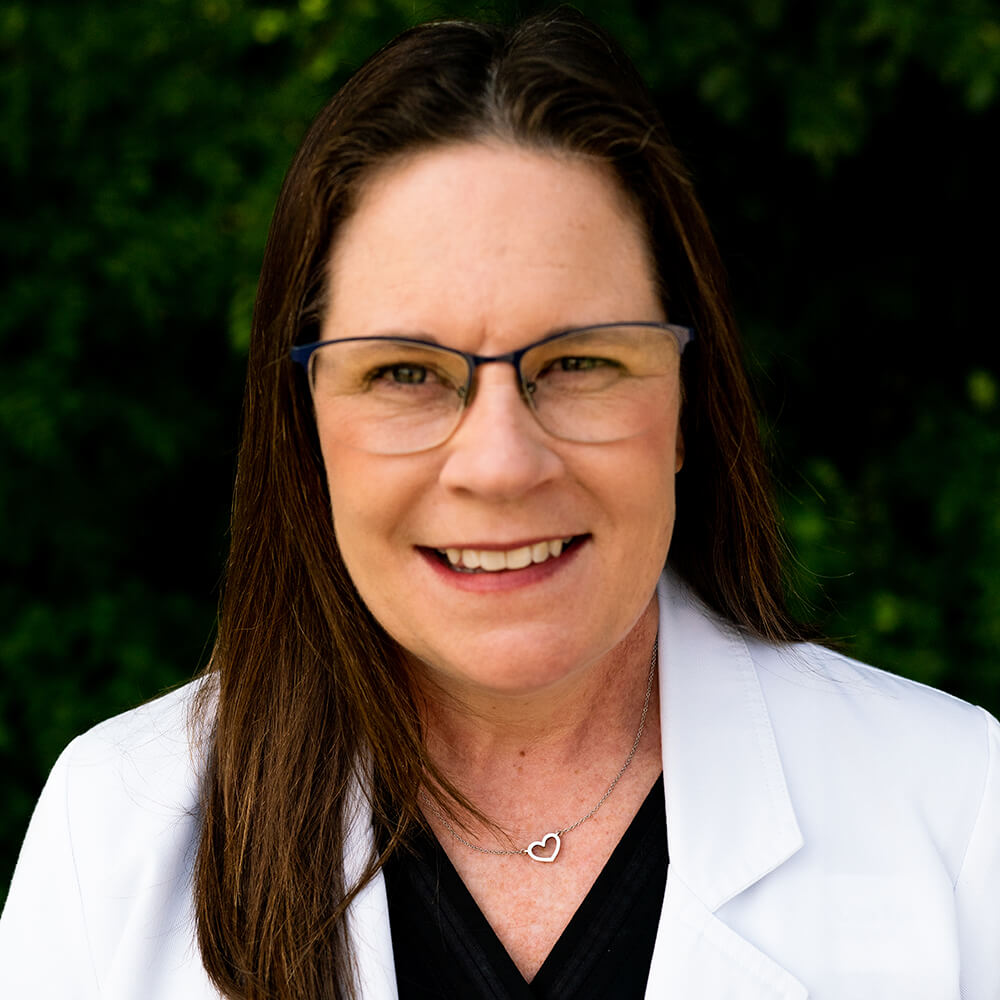 Meet Your Audiologist and Owner
Hello and welcome to Audiology Experts in Arlington. I'm honored that you have found me and want to know more about hearing and how my office can help you in your journey.
I became a Texas audiologist in 1998. I was a student at Texas Tech University when I discovered this career. I observed a hearing evaluation and a few weeks later observed the same man get fitted with hearing aids - That was it, the moment I knew, this was the career for me! Prior to opening Audiology Experts in 2008, I worked in a busy Ear, Nose, and Throat (ENT) clinic.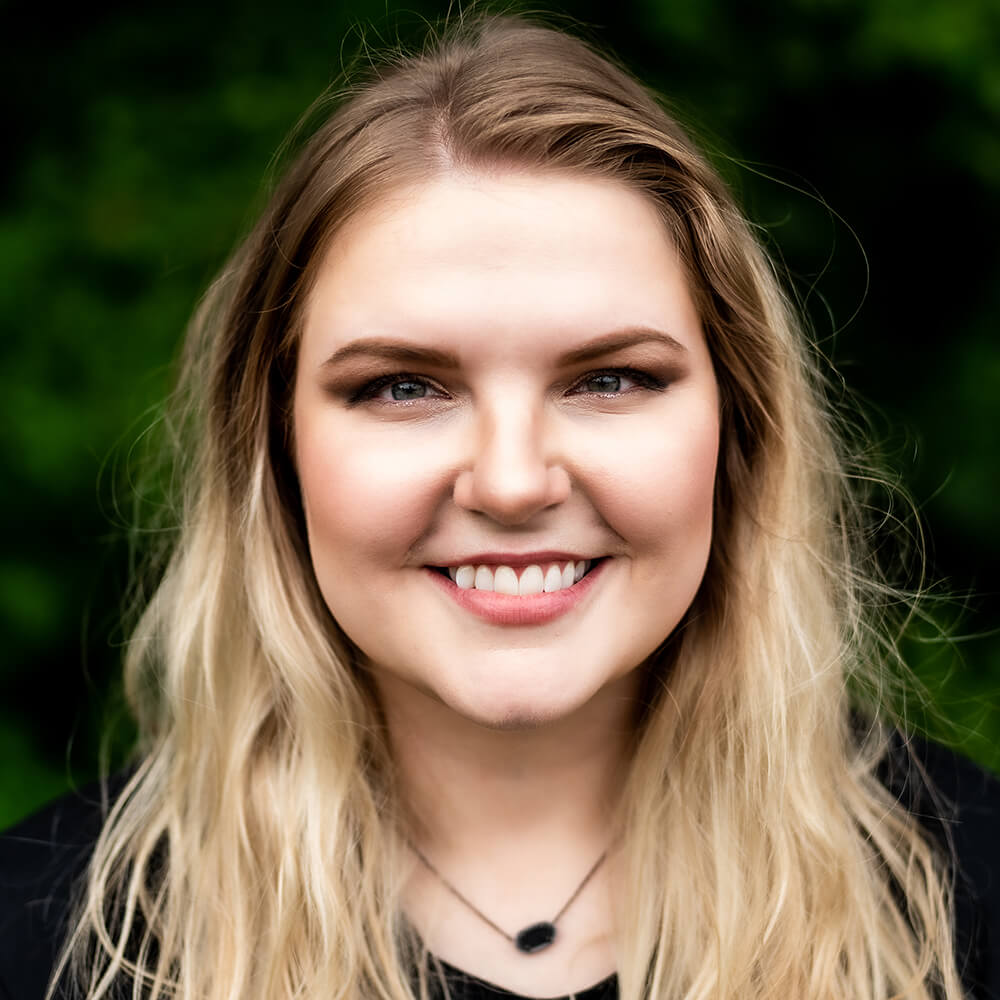 Erica joined Audiology Experts in October of 2019 after relocating from her hometown in East Texas with her husband and young son. Erica graduated in 2016 from Southwestern Assemblies of God University with a Bachelor of Arts, but has been working in the hearing healthcare industry since January of 2015. As a Licensed Audiology Assistant, Erica's role at Audiology Experts involves many tasks. In a day, Erica may be preparing the room for a patient visit, troubleshooting hearing aids, pairing bluetooth hearing aids to cell phones, programming loaner hearing aids, answering the phone, and ordering and checking in hearing aids. She is currently working to become a licensed Hearing Instrument Specialist (under the supervision of Dr. Fell) which will expand her knowledge and skill set to further enhance the expert care our patients receive. Her hobbies include spending time with her husband and young son, playing the ukulele and reading.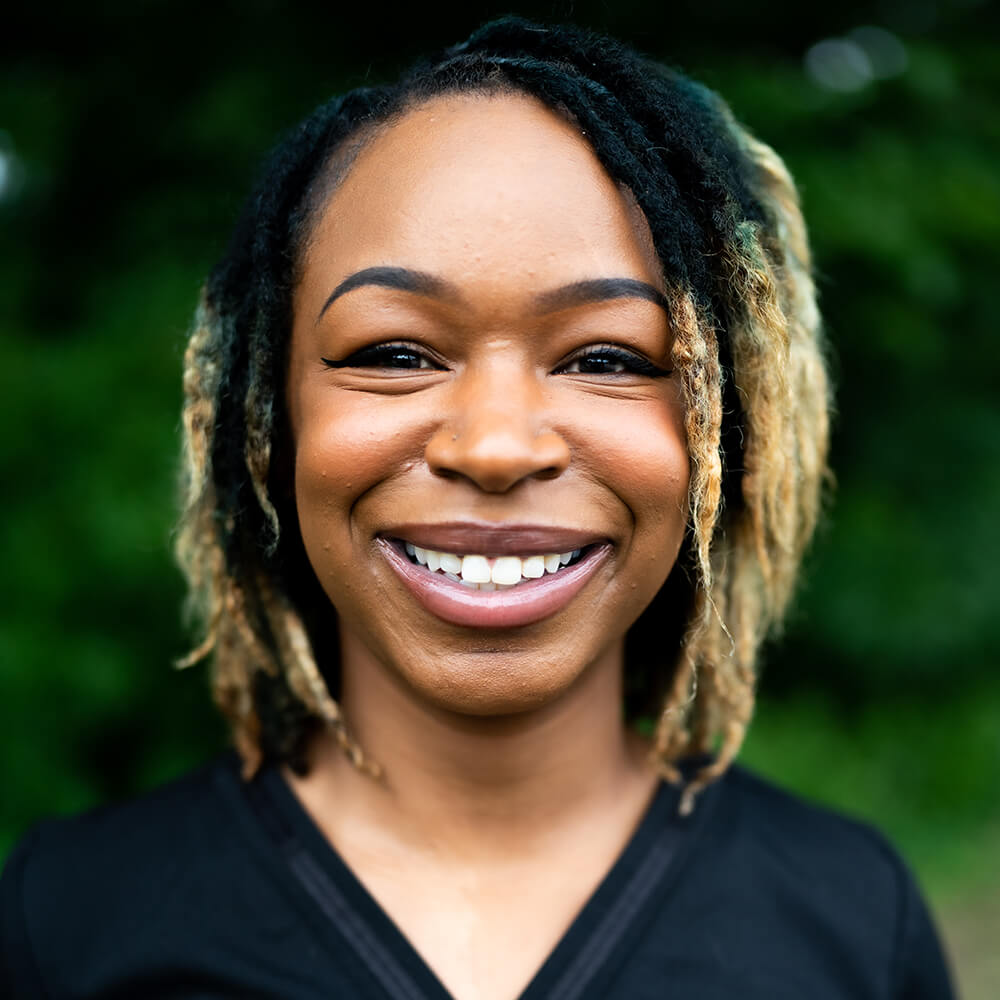 Sierra joined Audiology Experts in February 2022 as our Patient Care Coordinator. She works to create a nurturing and warm atmosphere for our current and future patients. Sierra is originally from Fort Leonard Wood, Missouri and comes from a family with a military background. In 2014, after honorably serving in the US Navy, she relocated to Arlington with her husband and two young children. As the Patient Care Coordinator, Sierra's role is to ensure that every patient has a great experience from the moment they walk in as well as ensuring that our team at Audiology Experts are prepared for every appointment. She is continuously gaining new knowledge that will benefit her as she works towards becoming a licensed assistant as well. In her spare time, she enjoys the company of family, drive-in movies, music, and she's quite the food fanatic (will try anything once).
Serving Arlington, Pantego, Fort Worth, Grand Prairie, Hurst, Euless, Bedford, and Mansfield.