Being independently owned allows us to work with a variety of industry-leading hearing aid brands to offer a range of devices to best meet your needs. Today's hearing aids have experienced significant advancements in recent years. More innovative than ever, there is an array of hearing aid options, styles, colors, and features to choose from. Filtering through your options can be overwhelming but at Audiology Experts, our providers have extensive knowledge about all the latest devices and technologies that can be optimal for your hearing health. Working with a range of brands and their latest models, we help you navigate your options and select the device that will be best for you. Hearing aid brands we work with include the following: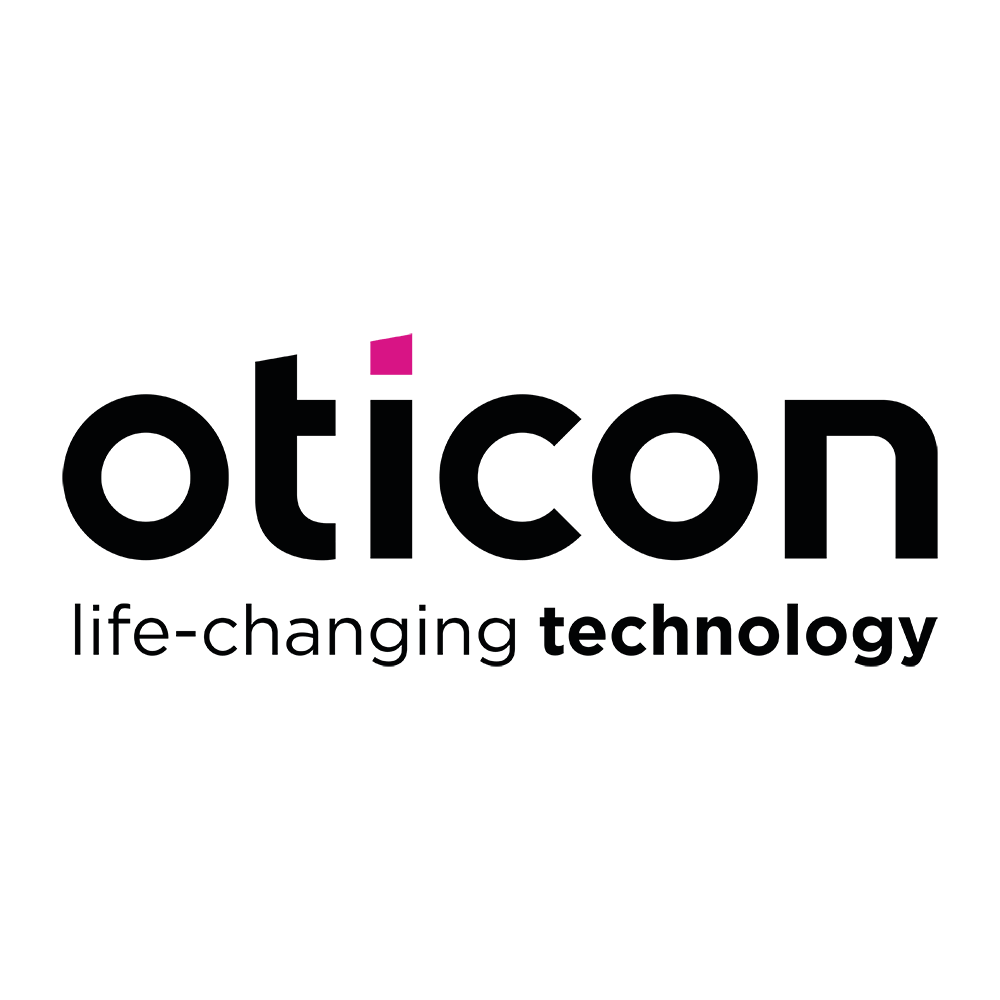 Oticon makes hearing aids in all sizes as well as price ranges. Their latest hearing aid model is the Oticon More which uses their fastest sound processing technology. This improves sound quality and sound localization and reduces background noise more effectively. The Oticon More also utilizes the world's first deep neural network (DNN) which is embedded in the processing chip. This gives the device access to 12 million real-life sounds to give the brain more information. DNN provides greater soundscapes and sound information it needs to decipher details of relevant sounds, mirroring how the brain naturally works. This is designed to increase speech understanding with less effort. The Oticon More also features wireless connectivity, a rechargeable battery, and tinnitus management features.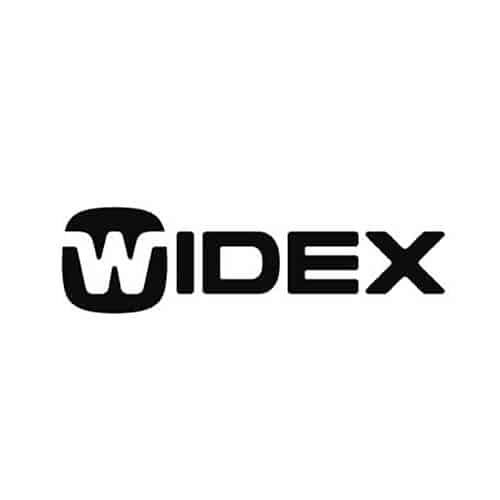 Widex develops technologies to maximize hearing capacity for all degrees of hearing loss. Their latest hearing aid is the Widex Moment which utilizes several of Widex's technologies. This includes the newly introduced WidexPureSound which accelerates processing speech and delivers natural sounds. The Moment is also equipped with Widex's SoundSense Learn technology which uses machine learning technology to program settings ideal for various environments the wearer navigates and automatically switches to those settings when needed. The Widex Moment also utilizes zero delay and Pure Sound technologies to process sound signals quickly. This delivers clear and natural sound without delay or feedback noise.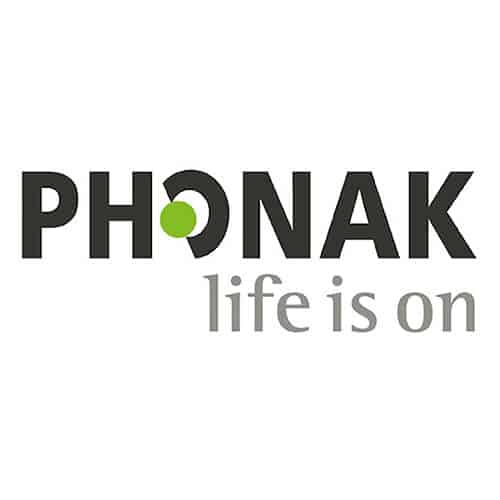 Phonak has introduced several industry-leading features including the rechargeable battery as well as Bluetooth technology to enhance connectivity. Phonak's latest hearing aid model is the Phonak Paradise. The Paradise comes equipped with Phonak's PRISM processing chip which is embedded with Bluetooth technology as well as several innovative features. This includes tap controls, noise cancellation features, rechargeable batteries, and more.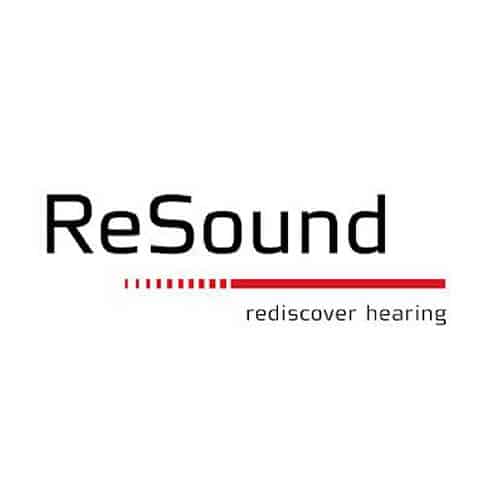 ReSound's hearing aids are designed for wearers to hear more and do more without experiencing hearing loss as a barrier. Their latest hearing aid model includes the ONE which is a unique behind the ear (BTE) device. Typically, BTE devices have an external microphone but the ONE has a microphone that sits in the ear canal. Designed to mimic the natural hearing process, the ONE increases speech understanding in challenging listening environments. The device also comes with Bluetooth technology, a rechargeable battery, increased processing speed and capacity, and app assistance.
Starkey is a multinational corporation headquartered in Minnesota. Even though it has grown into a global business that employs more than 500 people and operated in 100 markets worldwide, its American identity has remained a crucial component of its brand. Starkey has a history of supplying some of the highest-profile Americans around with hearing technology, such as Bill Clinton and Ronald Reagan. A dedication to philanthropy was another cornerstone of the company, helping individuals worldwide deal with hearing loss. To date, the Starkey Hearing Foundation has gifted more than one million hearing aids to people in need worldwide since its establishment in 1984.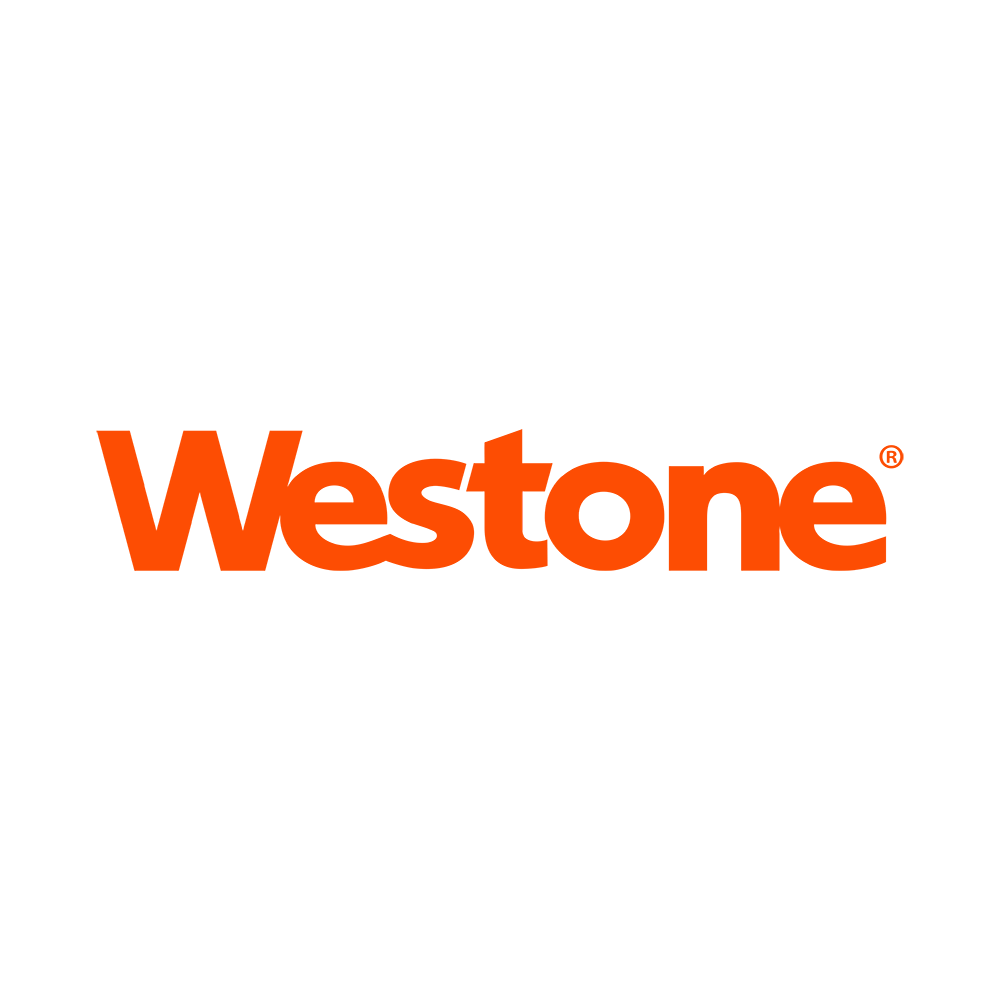 Westone is known for producing a wide variety of custom-fit earpieces and hearing protection. They make a range of earpieces for virtually every type of hearing aid device. Several styles of hearing aids require custom earpieces that are worn in the ear canal or the outer ear. Westone has been making quality earpieces for several decades. This experience and extensive knowledge of ear anatomy make them a leading manufacturer.
Serving Arlington, Pantego, Fort Worth, Grand Prairie, Hurst, Euless, Bedford, and Mansfield.