Benefits of Treating Hearing Loss
Treating hearing loss offers countless benefits that can transform health, wellness, and quality of life. Though hearing loss is one of the most common health conditions people live with today, it is often undertreated. In fact, it takes an average of 7 years before a person addresses their hearing loss symptoms. Not only can this worsen impairment, but it can deteriorate various facets of life: communication, relationships, social engagement, work performance, and health.
Treating hearing loss can change this trajectory and protect your health from further harm. Our team at Audiology Experts is here to help you access and navigate treatment as well as the myriad of benefits it brings!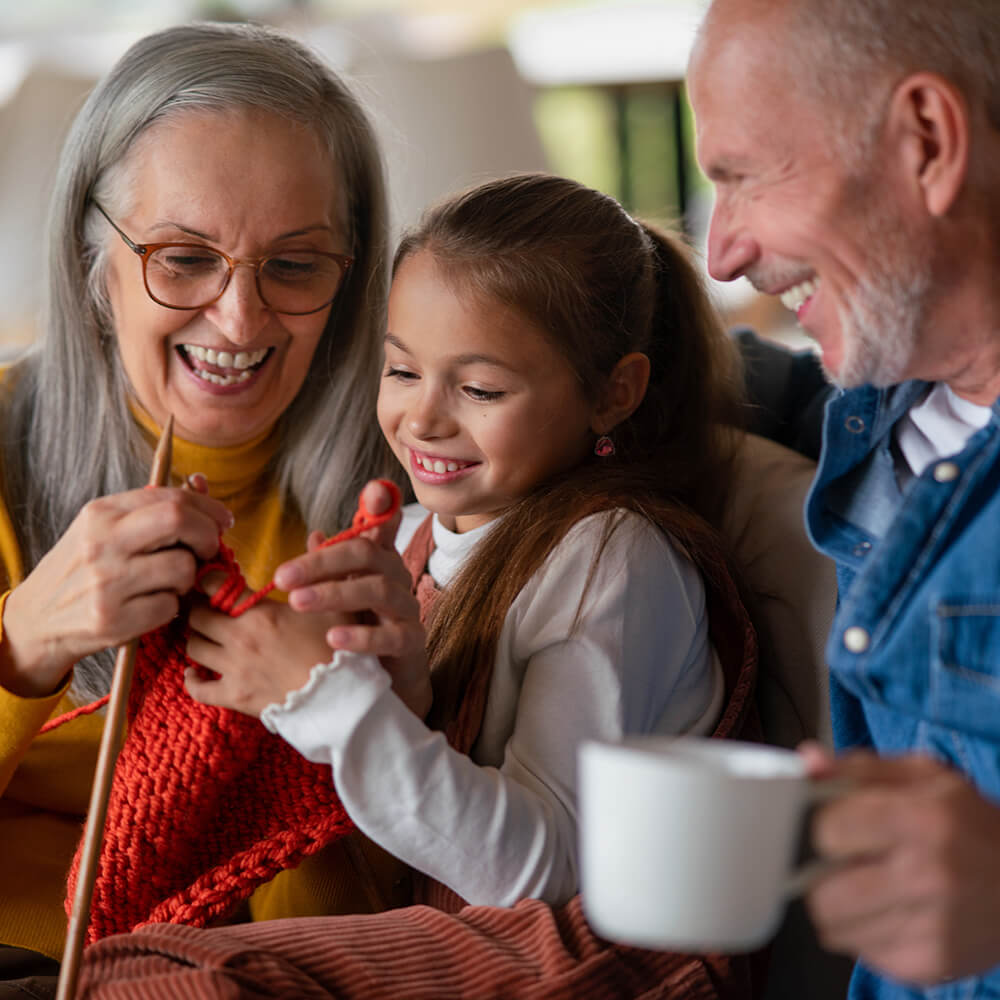 Strengthens Communication
The most common treatment for hearing loss is hearing aids. These are electronic devices that are designed to absorb, amplify, and process sound. This provides the auditory system with significant support, alleviating hearing loss symptoms. Hearing aids maximize an individual's hearing capacity, allowing people to hear much more clearly in all the environments they are in. Having a greater ability to hear and process sound enables people to fully participate in conversations. People are better able to hear others, respond, and not miss out on what is being said which is critical for effective communication.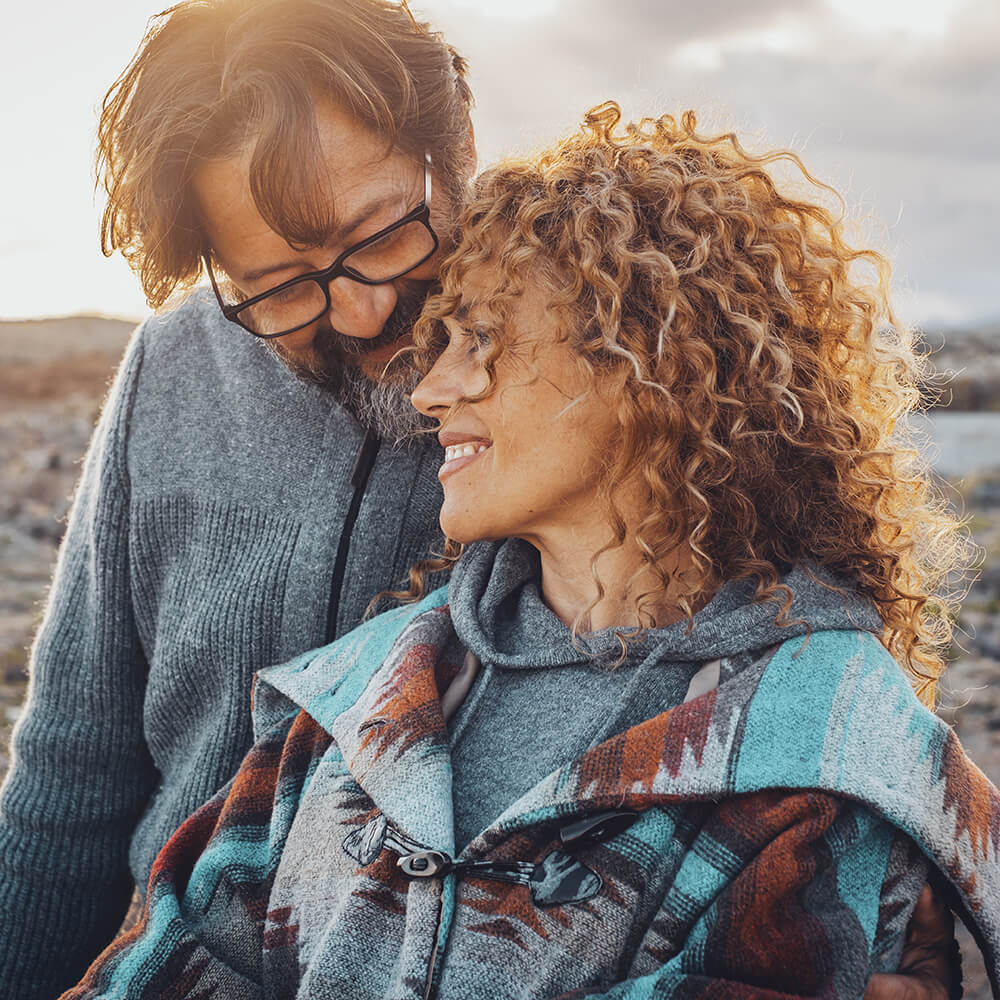 Improves Your Relationships
Communication is essential for sustaining relationships. Not being able to hear others impacts the type of conversations and time you can share with them. People often report feeling unheard and ignored by their loved ones with hearing loss. This is largely due to not fully understanding how hearing loss impacts them and strains communication. These feelings can contribute to frustration and distance in relationships. Treating hearing loss strengthens communication which can profoundly improve relationships. People are better equipped to navigate conversations and spend quality time with others. The support that hearing aids provide supports people in having full conversations and uninterrupted time with loved ones. This improves communication as well as relationships.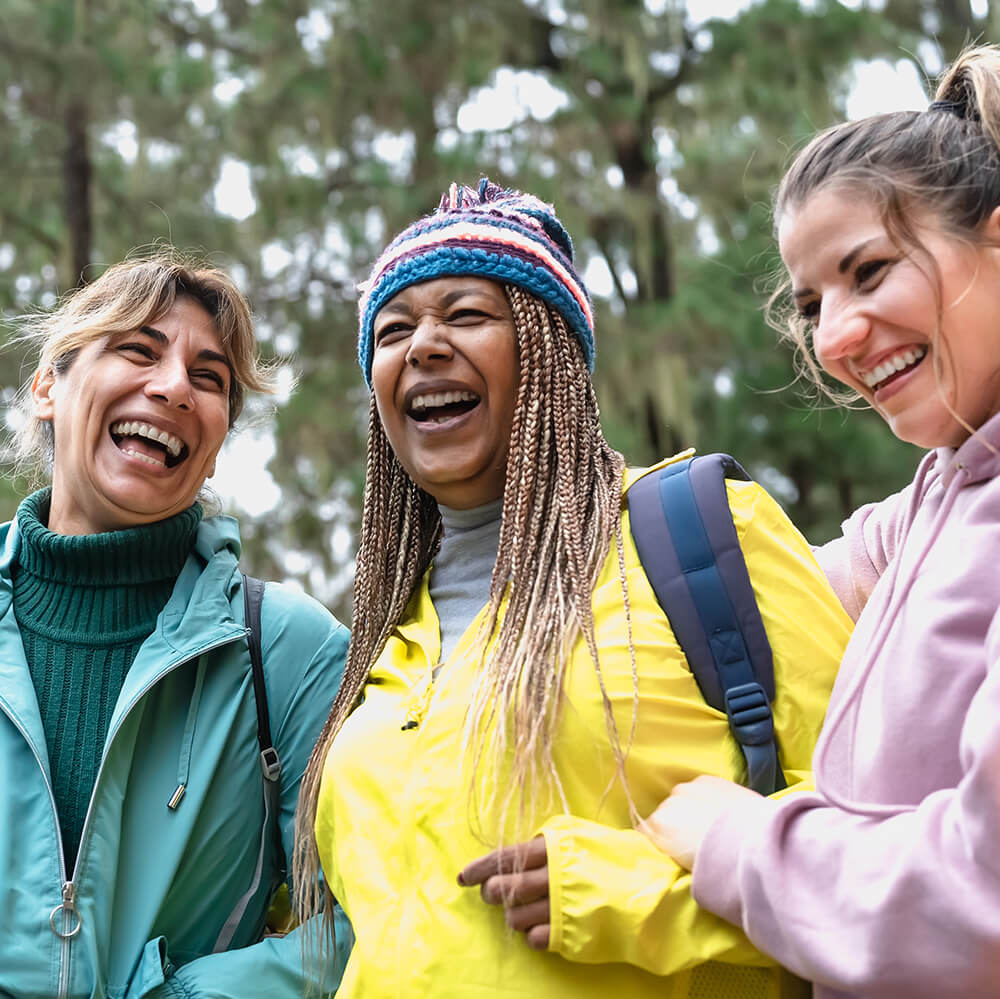 Enriches Your Social Life
Social withdrawal is a major effect of untreated hearing loss. Because conversations become challenging to engage in, people often opt out of them. This results in skipping out on social activities and spending less time with loved ones, deteriorating one's social life. Hearing aids address this by alleviating the symptoms that take a toll on communication and maximizing one's hearing capacity. This supports hearing in a range of settings, including more challenging listening environments like parties or other social events. With this support, people can navigate conversations and social settings with greater ease. People can hear and be included in the full range of conversations which allows you to have a more fulfilling and engaged time. This enriches social life and engagement, helping you thrive in these settings.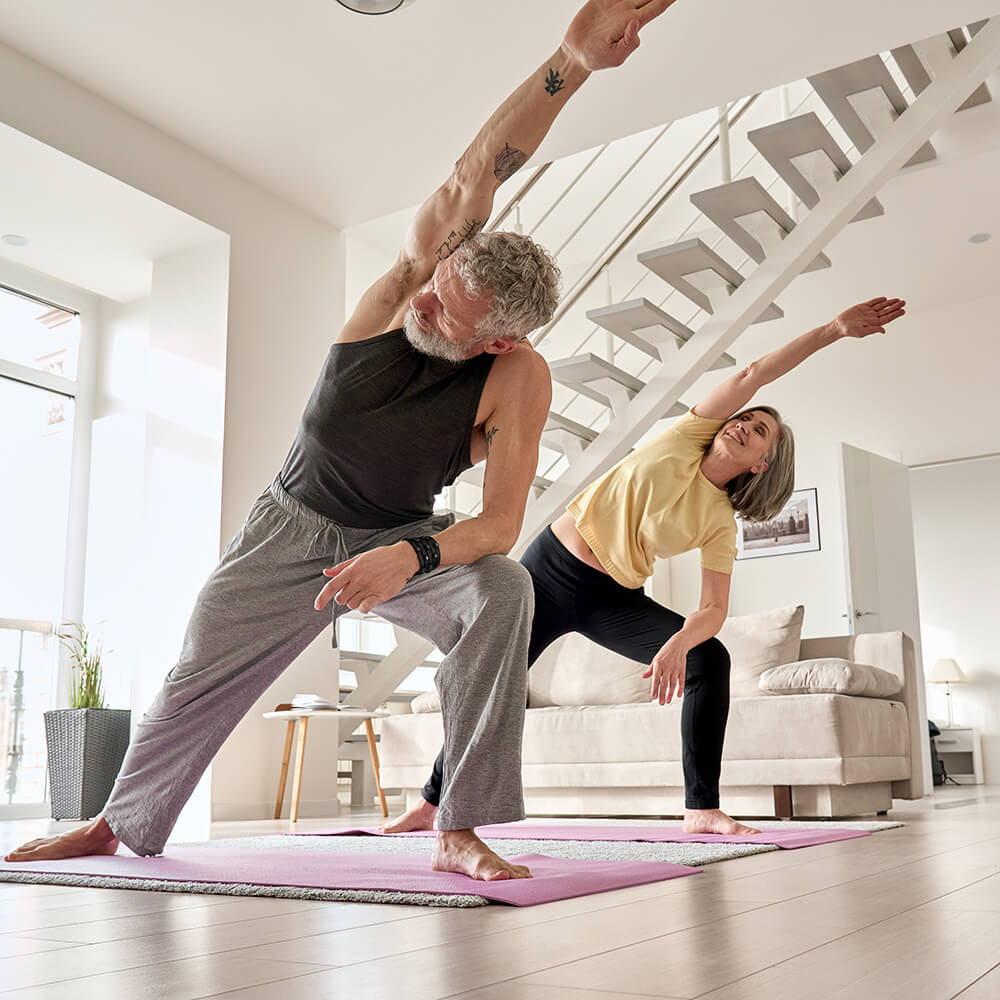 Treating hearing loss improves overall health in several significant ways. Extensive research shows that untreated hearing loss can increase the development of other health conditions. This includes cognitive decline and related conditions like dementia, depression, and accidental injuries. Treatment effectively alleviates these risks in a few key ways. Hearing aids provide the auditory system with ample hearing support which strengthens cognitive functions. Various studies highlight that hearing aids strengthen brain health, reducing the risk of experiencing cognitive decline.
THearing aids also improve spatial awareness which increases safety. Hearing aids maximize one's hearing capacity in all environments which heightens awareness of any hazards around you. This decreases the risk of accidental injury and supports physical safety. Additionally, treating hearing loss enhances mental health in several ways. Strengthened communication, improved relationships, and enriched social engagement can prevent or alleviate depressive symptoms. This boosts confidence, independence, and connection with others which enhances wellness.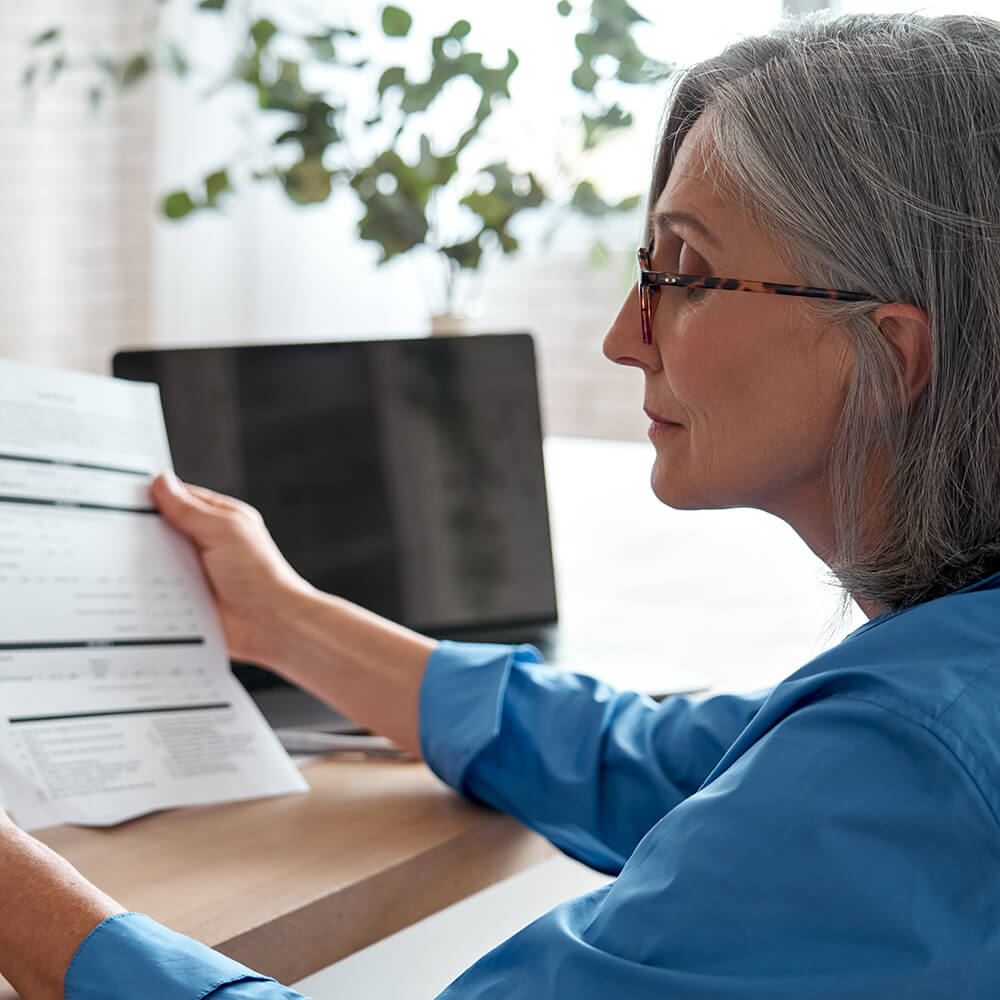 Treating hearing loss also offers higher earning power. Studies show that a possible consequence of untreated hearing loss is lower earning power compared to people without hearing loss. But studies have shown that treating hearing loss can change this by contributing to higher earning power. Treating hearing loss strengthens communication which helps with managing work responsibilities. This improves productivity in the workplace, contributing to greater success.
Treating hearing loss is life-changing. In addition to improving hearing, treatment improves health, wellness, and quality of life. You can start your journey by calling us to schedule an appointment for a hearing consultation - the first step to identifying and transforming your health.
Serving Arlington, Pantego, Fort Worth, Grand Prairie, Hurst, Euless, Bedford, and Mansfield.